Elegant French Style Apartment Design Ideas – The French are known for their style, and this is something that can be applied to your home.
Whether you're looking to create a space that looks like it belongs in Paris or just want some inspiration for how to bring more elegance into your own place, there are plenty of ways to do it.
I've always loved the French style of decorating. It's elegant, luxurious and classic.
The best part about it is that it doesn't have to be expensive or hard to achieve! Here are some tips for bringing the French style into your home: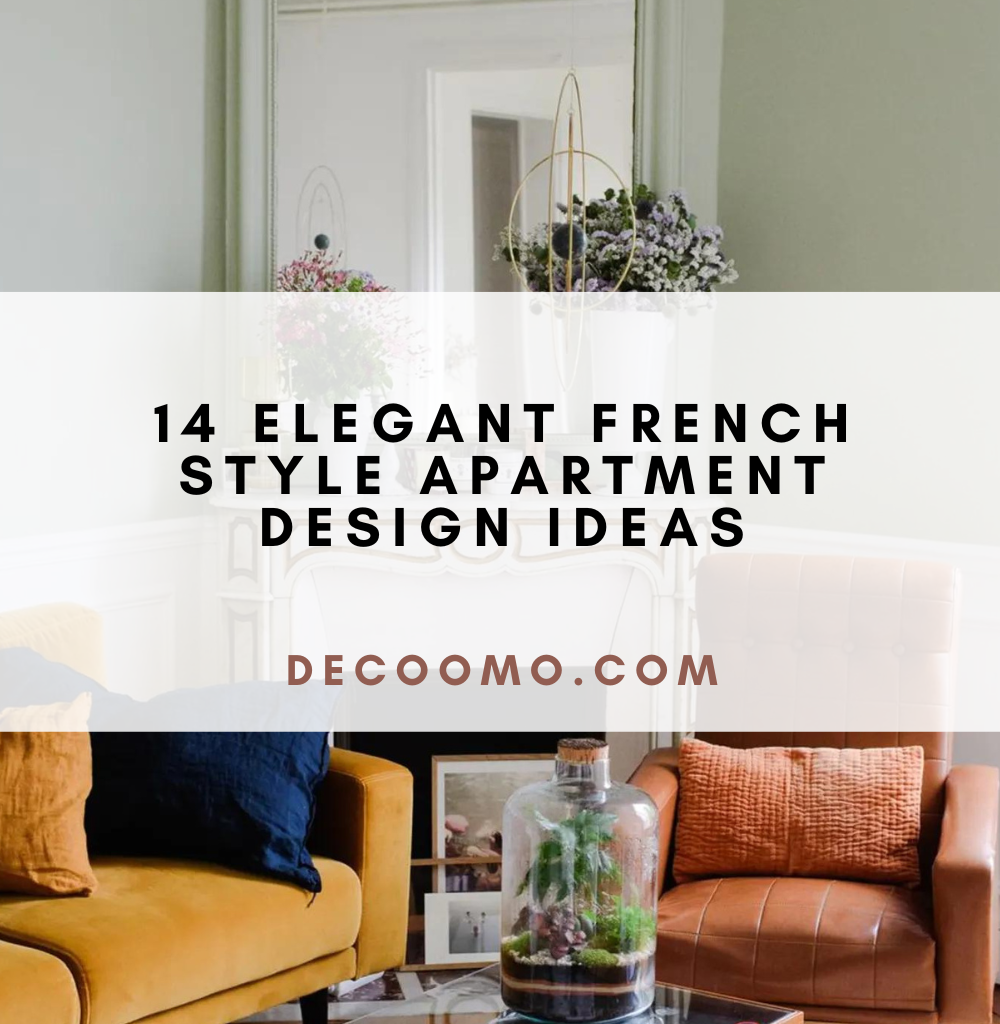 Use these pieces to recreate French style in your own apartments.
Now that you know what the French style entails, let's take a look at some of the pieces and features that will help you achieve it.
Use soft tones and neutral colors to create a relaxing atmosphere.
Use warm wood tones and soft linens for a homey feel.
Add ornate details for a stylish touch to your space.
Choose bold fabrics or wallpaper in rich hues for added romance in your space.
A few bright accents can add modern energy to any room without overpowering it completely!
Conclusion
As we mentioned above, one of the best ways is by incorporating different pieces into your design scheme—pieces like chandeliers, plants (especially roses), furniture with curves and antique accents.
Another way is by incorporating classic materials like marble and wood grain finishes; these will help make any space feel more sophisticated without being too overbearing on its own accord!