6 Best Master Bedroom Chandelier Ideas – It's a common misconception that chandeliers only look good in formal spaces.
However, if you follow these tips and designs, you can have a velvet-lined ballroom right there in your master bedroom.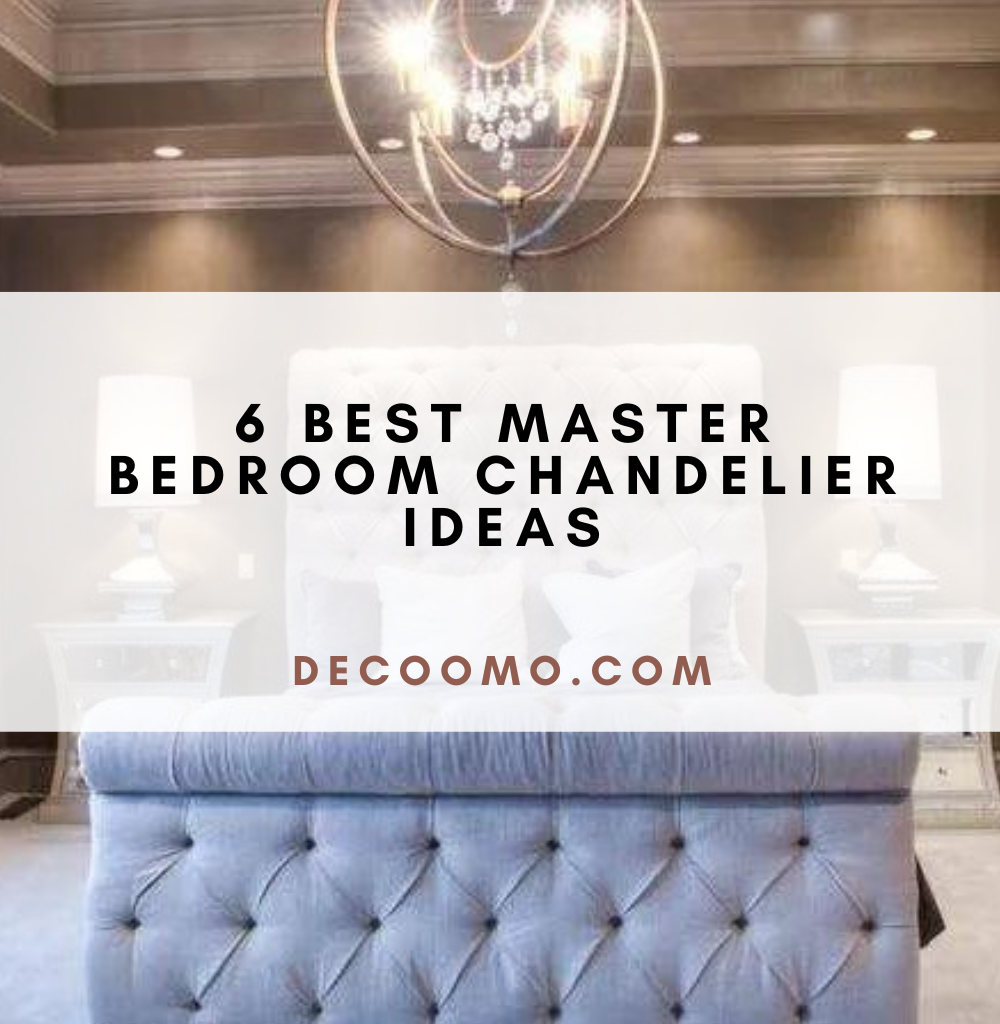 Master Bedroom Chandelier Ideas
If you're looking for an eclectic style that can mix with almost any type of décor, rustic is the way to go.
The farmhouse style will give your bedroom a warm, inviting feel and make it seem more like home.
This look is great for people who have antique furniture or similar pieces that fit with this style or those who just want something different from what everyone else has been doing in their homes.
Chandeliers are a wonderful way to add some flair and personality to any room of your house, but they don't have to be expensive or complicated!
If you want yours to be unique, try adding some embellishments or decorations on the chandelier itself for an extra touch of personalization.
For example: if the idea behind this chandelier is "rustic chic" then perhaps consider painting it white first before adding all kinds of little details onto it such as leaves (in this case I used glittery ones) and birds made out of wire hangers!
Conclusion
Your bedroom is the place where you should feel relaxed and happy. It's where you can escape from everyday stresses and troubles, so it should be a place of comfort and luxury.
That's why it's important to have a beautiful chandelier in your master bedroom. It will add elegance to your room as well as lighting that makes it easier for you to relax!