All bedrooms need to provide the user or owner with two things: comfort and convenience. The bedroom should allow you to rest and sleep. It should also have everything you need to relax after a long day at work or doing plenty of household chores. Decorating your bedroom, therefore, means keeping these elements in mind to get that perfect space.
However, when decorating a primary or master bedroom, you have the opportunity to go beyond simply ornamenting it with the basics. Since you are working on the primary bedroom, which is often the largest in your home, ensure it is a nice place to rest and sleep. You need to make sure that all the elements you choose — from the lighting to the furniture — are integrated with style and function in mind.
Moreover, the primary bedroom should showcase your style and preference but still convey an ambience that leaves no doubt that it is your personal sanctuary.
Decorating Ideas for a Primary Bedroom
A leading supplier of luxury bedroom furniture in the UAE shares the below top tips for decorating a primary bedroom:
1. Choose the right bed.
Without a doubt, the bed is the biggest, most noticeable furniture piece in any bedroom. But even if you have the most spacious bedroom, it doesn't mean you should get the largest bed you can find to emphasize that you'll be staying in the primary bedroom.
Keep in mind that your bedroom needs to accommodate other furniture, such as bedside tables, dressers, benches, and lamps. If your bed takes up more than half the floor space of the room, you will end up having a cramped space that you won't feel comfortable in.
Before buying a bed, measure the bedroom to ensure you get one suitable for the space. The one you ultimately buy should still give you sufficient space for other furniture and floor accessories. Pick a bed that fits your space requirements and feels relaxing and inviting at the same time.
2. Invest in a headboard.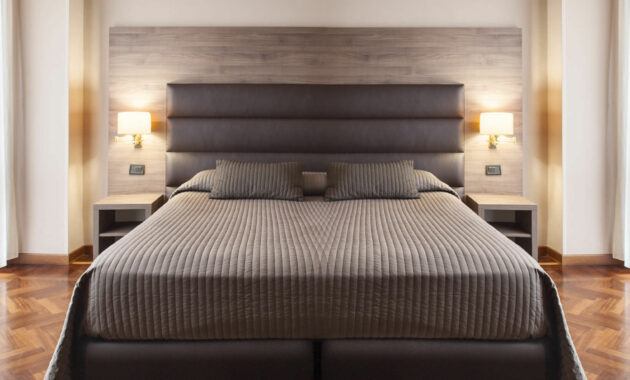 A headboard is a decorative and functional element of a bed that makes it more appealing and comfortable and prevents pillows from falling on the floor. Unfortunately, getting a headboard entails choosing from different types and designs, which means taking on another time-consuming job.
You can make the shopping process go faster by considering your interior design theme and the style of your bedroom. For instance, if you want a rustic, charming look for your bedroom, a rattan headboard is the perfect option.
If you are decorating a modern, elegant bedroom, a tufted and upholstered headboard is the best choice. It is trendy, eye-catching, yet easy to maintain and clean. When chosen correctly, your headboard can help you make a bold statement in the bedroom and elevate its look and ambience.
3. Choose a soothing paint colour.
The primary bedroom's most important job is to give you a place where you can relax and get quality sleep. The right colour on your walls and ceiling can help you do all these with fewer challenges. There are several factors you have to consider when selecting the right paint colour for your bedroom. However, a good rule of thumb to remember is to choose a shade or shades that evoke peace and calm.
This often means choosing a soft, neutral, or pastel colour for your ceiling and walls. However, if you prefer darker shades, don't be afraid to experiment with deep-sea green or navy blue and other similar hues. Whatever shade you pick, make sure to avoid choosing colours that evoke feelings of energy, excitement, anger, vibrancy, and vitality. This means steering clear of bright red, orange, yellow, and lime green.
4. Take advantage of natural light.
You won't always be staying in your bedroom at night. There will be times that you'll want to relax or do something here during the day. Because of this, you'll want your bedroom to be naturally lit during the daytime.
To let more sunlight in, opt for sheer draperies in a single panel that you can pull back or to the side when necessary. If you are not a fan of this window treatment type, go for light window blinds. Roller, Roman, and Venetian blinds are excellent options since they allow you to control the amount of light you need in the bedroom. Additionally, a simple twist of the control lets you angle them any way you want.
5. Use artificial lighting to boost the room's ambience.
Lighting in the primary and other bedrooms is not only essential for illumination. You can also use it to create the right mood in these rooms. Use lighting fixtures to create a soft and warm mood that encourages relaxation in the bedroom. With the right bulb, your statement pendant lamp, table lamp, and wall sconces can allow you to choose the right level of illumination you need for what you want to do in your room.
Consider adding a dimmer switch to your lights so that you can control the intensity of the light in your room. When chosen properly, your lighting features can also work as additional stylish décor pieces, in addition to illuminating and setting the mood in your bedroom.
6. Choose smart, versatile storage solutions.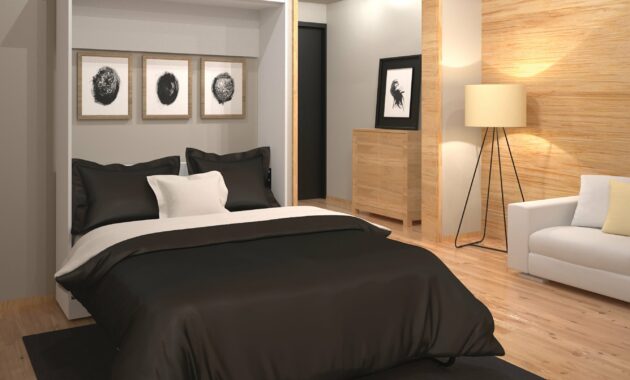 The closet isn't the only place where you can store your clothes, accessories, and other essentials and knickknacks. Whether you have plenty of belongings now or not, you won't go wrong with having different storage solutions now.
If you are buying bedside tables, choose ones with plenty of additional storage. Also, get storage boxes that fit under your bed and closet to optimise any available space. Don't forget to get ottomans or benches that double as storage spaces. These are the best multifunctional furniture pieces you can have in the bedroom and other rooms.
7. Invest in bedroom chairs.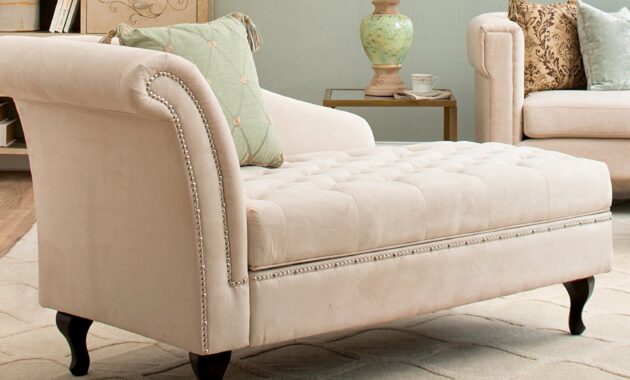 Lastly, chairs in primary bedrooms are wonderful additions since they give the room an elevated look and feel. Aside from upholstered ottomans, a chaise lounge is a great piece of furniture to have in the primary bedroom. It looks chic and sophisticated, thereby giving the room an extra touch of elegance. If you don't have plenty of space, one or two small armchairs will work and look great in your bedroom.
If you want to have another multifunctional piece of furniture in your bedroom, opt for a futon sofa, which you can use as a couch or extra bed. With the right furniture, paint colour, window treatment, and lighting fixtures, you can have the primary bedroom you have always dreamt of and meet all your goals for it.