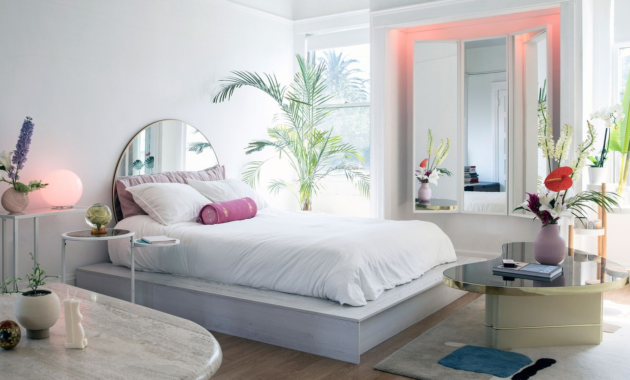 To create a welcoming sleeping area, you need to try various essentials to get what works for your space. Hence you can design a perfect bedroom for yourself. Regardless of your budget or style, it is all about having the essentials right. Thus, from having soft bedding to plenty of good lighting. Plus, when you have a perfect bedroom for you, you sleep better, and that's the main aim to upgrade your room. Research for thoughtful and vibrant bedroom ideas, and below are tips to get the best bedroom essentials for a cozy space for better sleep.
Layered bedding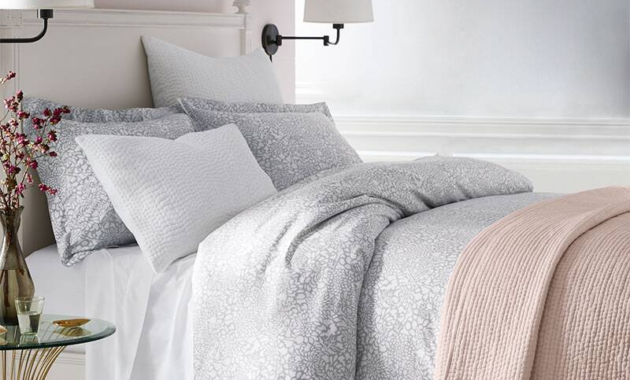 Layered bedding is a magic formula for coziness and better sleep. Comfortable bedding is a sure way to not only brighten your bedroom but make it look pulled together. If your bed has only two standard pillows, it will look empty and sparse. Therefore, pile on textured pillows and lots of colors. Also, ensure you have the best mattress topper, soft sheets, and a comfy duvet, and of course, a throw blanket. 
Good curtains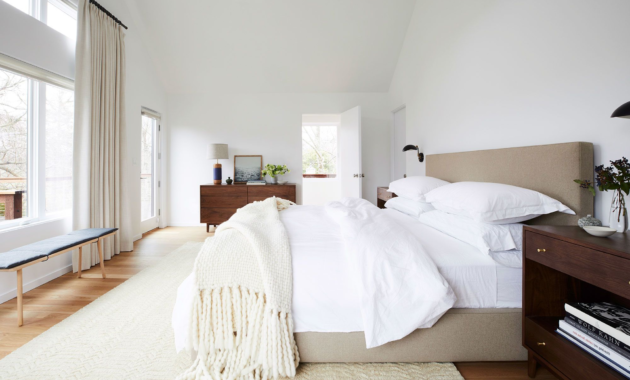 Everyone loves a bedroom that gets a lot of natural light. Curtains provide privacy for the bedroom is the most intimate room in the home. However, as you choose your curtains, do not go for any curtains. Buy those with a subtle texture and filter any light coming in as you sleep at night and for your afternoon nap. To achieve a more vibrant approach, choose curtains that pull in colors from your pillows, rugs, among other furnishings you have. If you are a light sleeper, opt for black-out curtains to sleep better. 
A bench at the foot of your bed 
To increase the functionality of your bedroom, create a place to sit beyond using your bed every time. When you have a bench at the end of your bed, you have a stylish place to put on and take off your shoes, plop bags and keep things out of your sleeping space as you plan to sort them. If you are often on the go, the bench can serve as a luggage rack. Also, take advantage of having a bench with cubbies if you are tight on storage. It comes in handy for your extra blankets and pillows. 
A well-styled nightstand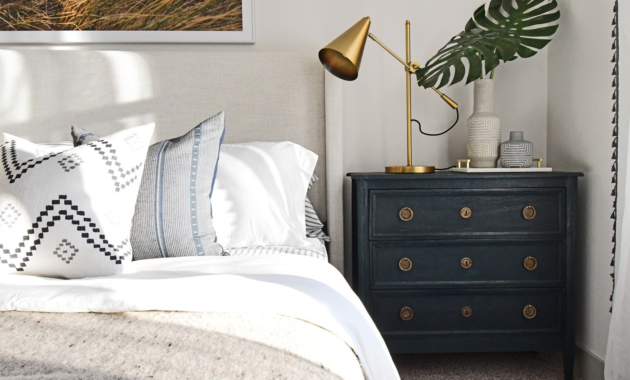 Nightstands are vital essentials for your bedroom. They are best for you to use their surface to put your glass of water and phone as you lie in bed. Make sure your nightstand is the right height for your bed and has space for bedside storage. Also, depending on your styles and needs, you can choose the type of nightstand you want. However, as you style the surface, have a few essentials to avoid it from getting cluttered. For instance, you can choose to have a plant, a lamp, or maybe a framed photo.
Ample lighting 
Every room in your home needs to have sufficient lighting. Also, in your bedroom, you need to have the right lighting to sleep better and improve how that space looks. Therefore, ensure your bedroom has more than one lighting. For instance, you can have a floor lamp in a corner, an overhead lamp, a task light on your dresser, and table lamps for the bedside tables. This essential creates layered lighting that elevates and cozy ups your bedroom. 
Personal decor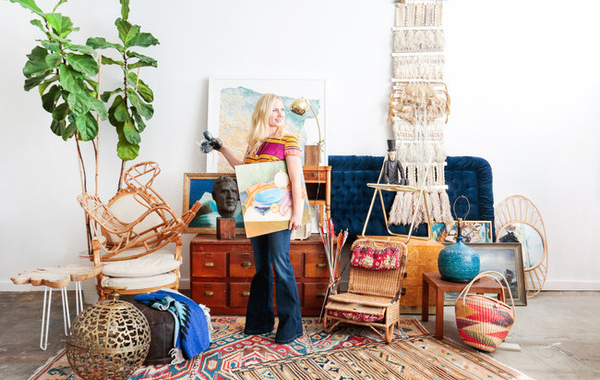 If your bedroom does not feel like you, then it will not be cozy as it should be. Choose to add items and accents that mean a lot to you. It is a fun way to not only warm up your room but to add personality to your room with familiar comfort. For instance, add favorite perfumes, books vases with flowers, jewelry holders, among other things you like in your space. Display this on your dresser to upgrade the vibe in your room and play up cozy. 
To conclude, the above are some of the essentials you can add to your space for a cozy room. Plus, when your room is welcoming with the right essentials, you will have good quality sleep. Add more like a statement mirror, warm rug, and others that you see fit but do not crowd your bedroom.